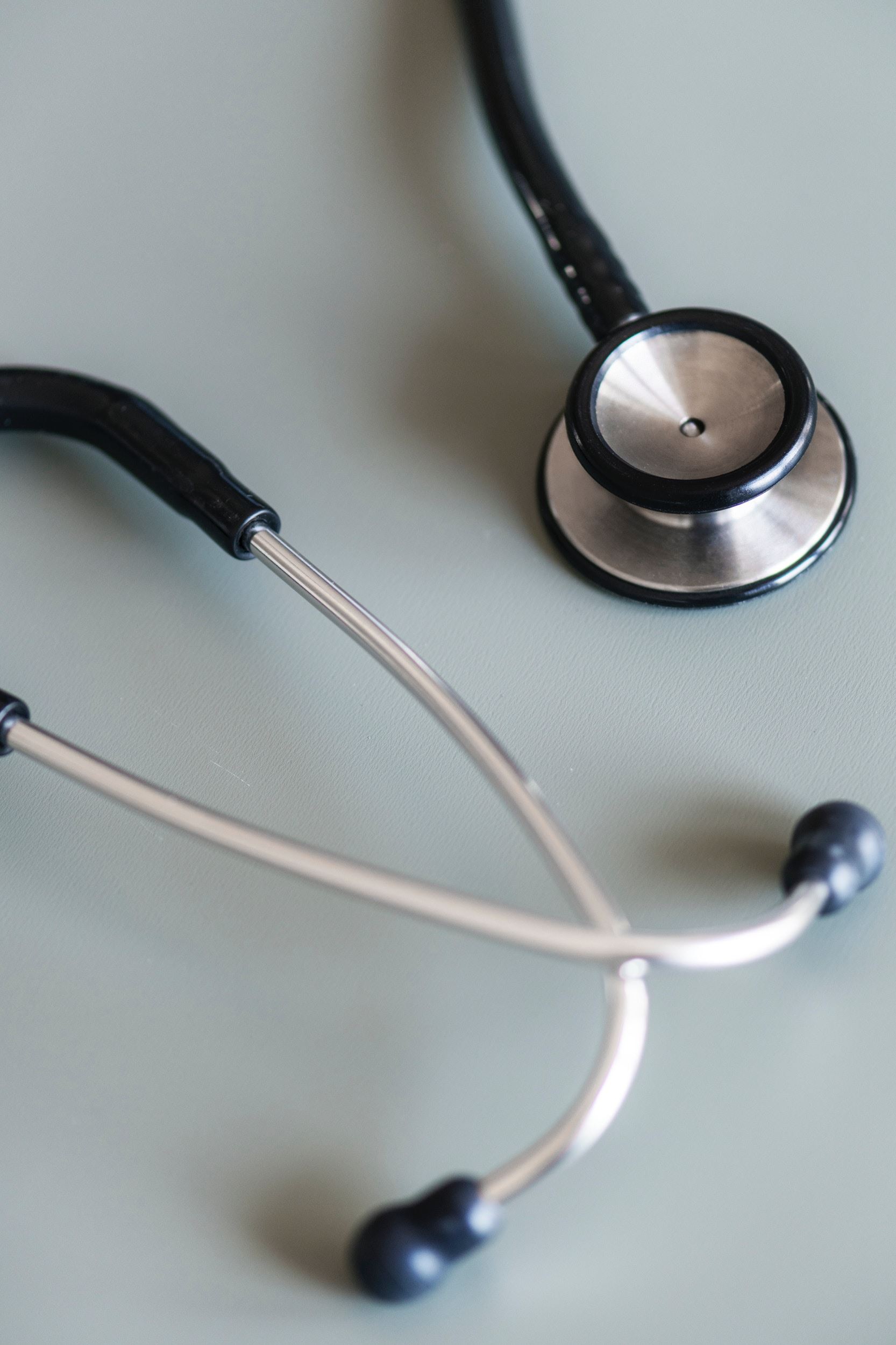 Clinics & Services
For patients with chronic conditions such as Asthma, COPD, Diabetes or Heart Disease we run specialist clinics with the nurses to review all patients annually. You will be contacted by the practice to arrange these appointments but if you have any concerns you can make an appointment to see someone at any time.
All our nurses offer cervical smear tests, childhood immunisations and foreign travel advice. For a Blood Pressure check please book to see our Health Care Technician. Alison, our Health Care Assistant among other things does the NHS Health Checks and some of the interim chronic disease management.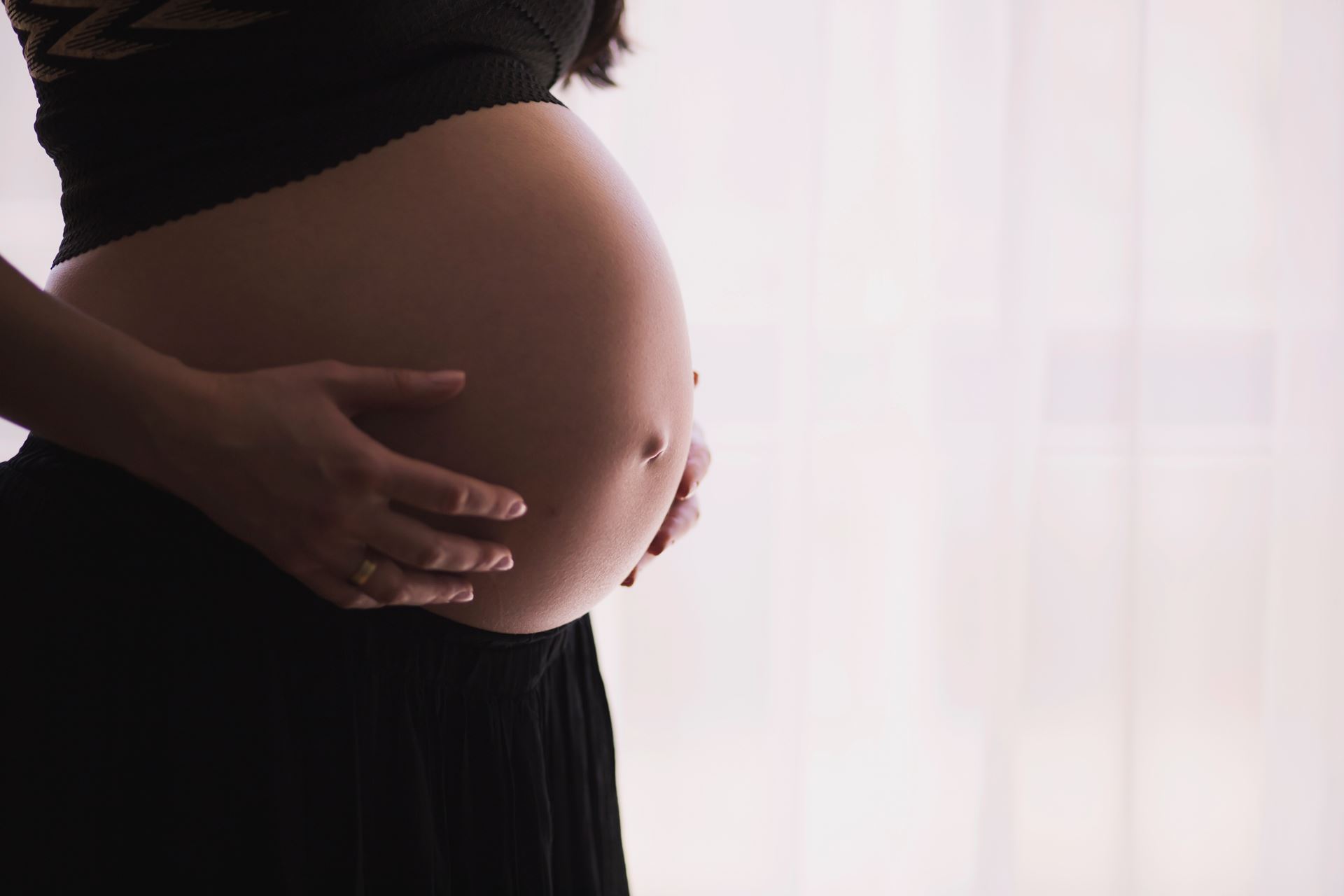 Antenatal Clinics
These are run on a Tuesday morning by Johanna Stones our community midwife from York District Hospital. Initial booking appointments (usually at around 10 weeks) are also available on a Friday Morning.
Minor Surgery
Some of the doctors offer minor surgery such as joint injections or the removal of problematic moles or other lesions. Cosmetic removal is NOT available on the NHS. Once a doctor has decided that you are eligible for this treatment you will usually be added to a waiting list and sent an appointment. This is to enable us to arrange for a nurse and a GP to be present and manage the number of such operations each month so that they do not compromise patient care.
PCN Health and Wellbeing Coaches
Beatrice and Sarah are our Health and Wellbeing Coaches (Beatrice features in the video on the website below).
You may be offered a referral to them when you are seen in the surgery.
www.valeofyorkccg.nhs.uk/healthandwellbeingcoaches
NEW GROUP HEALTH COACHING SESSIONS
https://www.youtube.com/watch?v=hGgWUk_mJbc
Please watch the video for more detail, no referral is required. Sessions will take place in Tadcaster and Sherburn.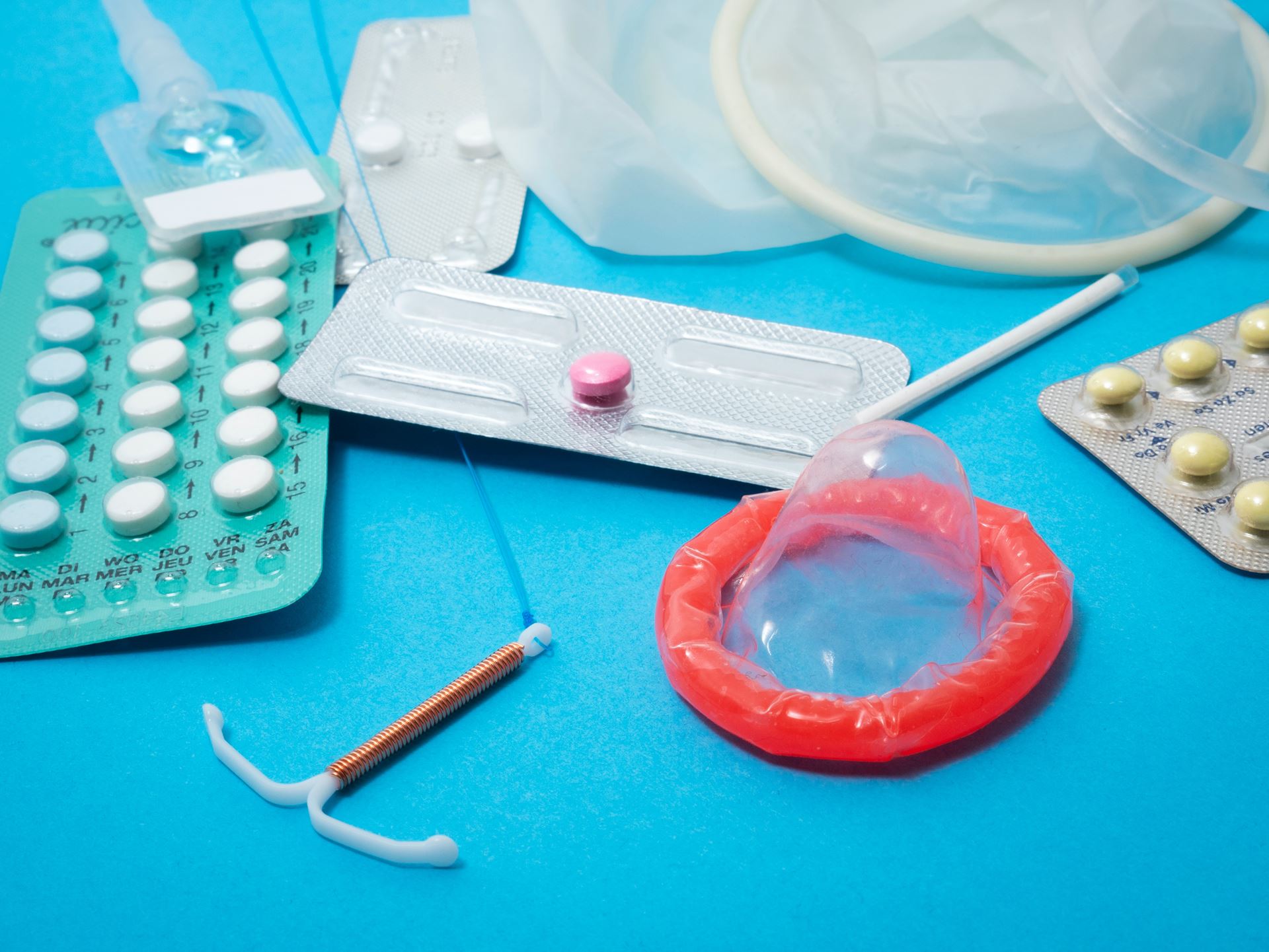 Long Acting Contraception & Sexual Health
There are a number of alternative methods of long term contraception available on the NHS, go to www.nhs.uk and click on 'Live Well' for details of all your options.
Dr Turton fits coils (sometimes called IUDs) and Dr Langridge can fit Implanon. The practice nurses all administer depo-provera the contraceptive injection. Coils and Implanon cannot be fitted in a routine appointment and you may have to wait a few weeks once you have decided to choose this option. Nurse Rachel can prescribe oral contraception where required.
Contraceptive advice can also be obtained from the Family Planning Clinic in York at Monkgate Health Centre. Chlamydia testing kits for patients aged 16-25 are available from the disabled toilet at the Medical Centre.
Free condoms are also available from the nurses and GPs or from Yorscreen www.yorsexualhealth.org.uk which is the Sexual Health hub for North Yorkshire and York.
Their website has information on STIs, Contraception and local sexual health clinics.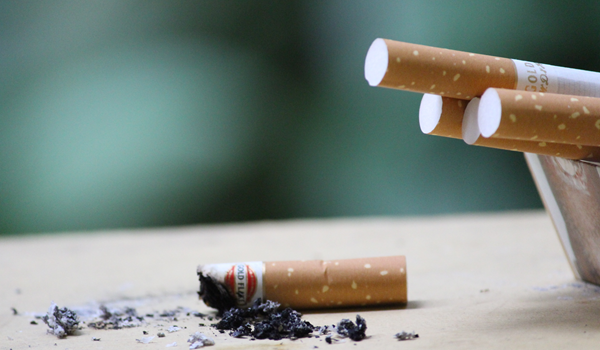 Smoking Cessation
The provider of this service North Yorkshire County Council they can be contacted at Living Well Smoke Free on 01609 797272.
The website below also has useful information.
Are you drinking too much?
Are you concerned you might be drinking too much? Follow the link below to find out what kind of relationship you have with alcohol and how you can cut down.
http://www.nhs.uk/Tools/Pages/Alcoholcalculator.aspx
If you would like help to cut down on your alcohol consumption please make an appointment to see a GP.
Hospital Transport
If you require transport to hospital please call 0300 300 2000. This service is only for patients who fulfil specific medical criteria, if you are unsure please ask at reception for details.
If you are eligible for patient transport you may be interested in registering for the new online portal that the ambulance service is launching. It will allow you to view and manage your transport using a smartphone or computer.
Call 01904 584222 or email patient.zone@yas.nhs.uk to register.